It's here.
IT'S FINALLY HERE! The 2016 Season Opener is today! The long, cold winter is over1 and Real Baseball Gamestm are ready to begin!
1As I write this, it's about 4C/38F outside. That's "Spring" in Chiba.
---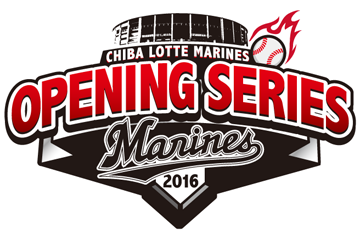 Opening Day Roster
Here's who made the opening day roster for Our Marines.

Pitchers: Wakui, Ishikawa, Ohmine, Standridge, Otani, Fujioka, Uchi, Matsunaga, Nishino, Minami, Abe.
Wakui is your opening day starter.
Catchers: Tamura, Yoshida, Emura.
No surprises here.
Infielders: Takahama, Iguchi, Captain Daichi, Nakamura, Miki, Aja, Hosoya (Kei!)
No Fukuura…. Takahama is likely the opening day 3B, though both Hosoya and Miki will have chances.
Outfielders: Despaigne, T OGINO, Kakunaka, Okada, Kiyota, Ishimine.
Also no real surprises here, though the Saburo lack is… encouraging.
---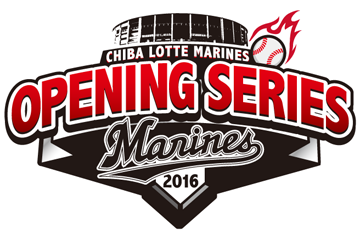 Opening Series Events
All kinds of crazy cool stuff going on this weekend. Last year the team said they were going all-out for "fan service" – so far this year, they're showing that they mean it.

The opening game featuring a WakuWaku vs Otani (fils) showdown has been sold out for weeks, basically since the tickets went on sale. in my 9+ years of hardcore fandom, I don't remember that ever happening. Most years there's a ton of empty seats.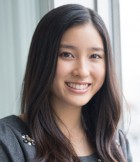 Certainly one of the reasons for the sellout is the Otani start, but I think there is genuine excitement about the team this year. Oh, and they're giving a free "25 Years in Chiba" uniform to everyone who shows up – nice. First pitch to be thrown by actress and dancer Tao Tsuchiya. Good choice.
---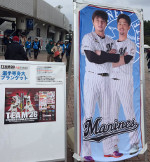 If you are a fan club member and you show up for Saturday's game (likely starters: Ayumu vs Yoshikawa) you are one lucky fan! You get a life size snuggle towel with Wakui and Kiyota! You simply cannot lose.
First pitch to be delivered with expert precision by singer, actress, and talent (in the same package!) Ami Suzuki.
---

Showing up on Sunday proves you are a True Fan. For your unwavering support you get a) a free calendar b) a possible Yuta vs Mendoza matchup.
First pitch will be courtesy of pro boxer, model, and talent Tomomi Takano. You gotta show up for that!